Firefighter Chili Cook-Off Aprons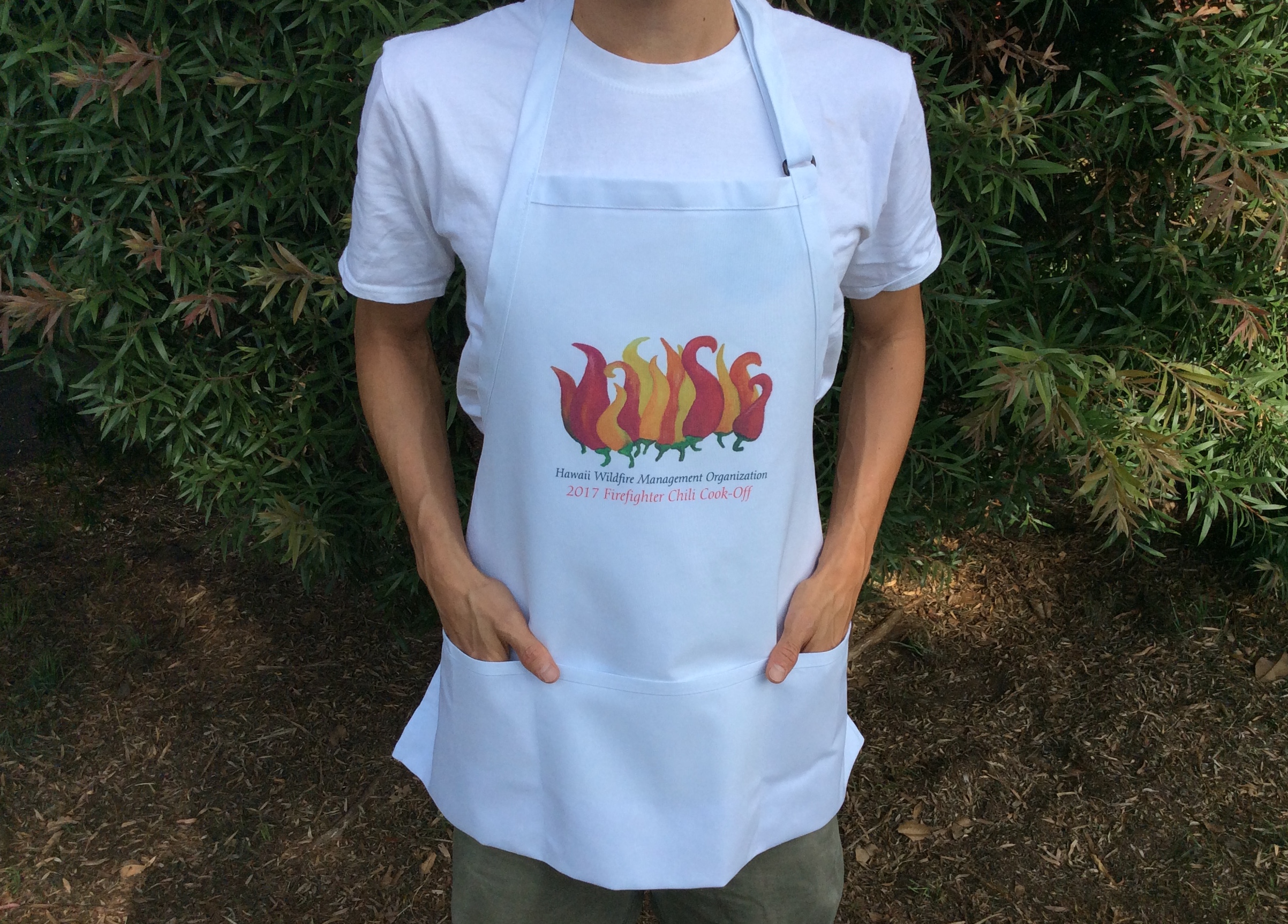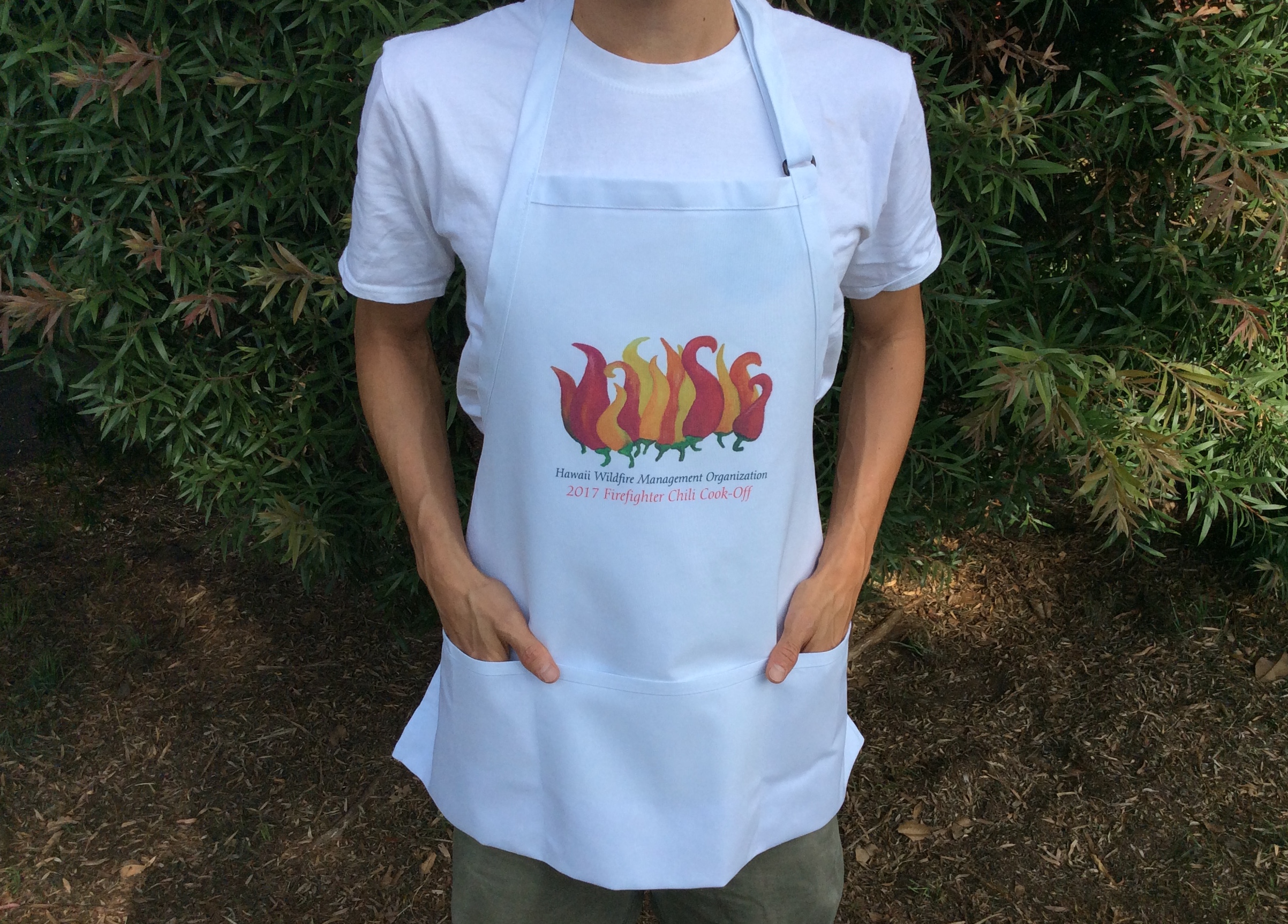 Firefighter Chili Cook-Off Aprons
Commemorate this year's Firefighter Chili Cook-Off with these flaming hot aprons.
White aprons have the chili flame design with the year 2017 commemorated on it (our first cook-off!)
Red aprons have "Hawaii Prevents Wildfire" printed on them with no date.

Your purchase will go a long way towards helping HWMO protect Hawaii's communities, lands, and waters from wildfire impacts.